The extended individual tax deadline is approaching fast…
July 1, 2020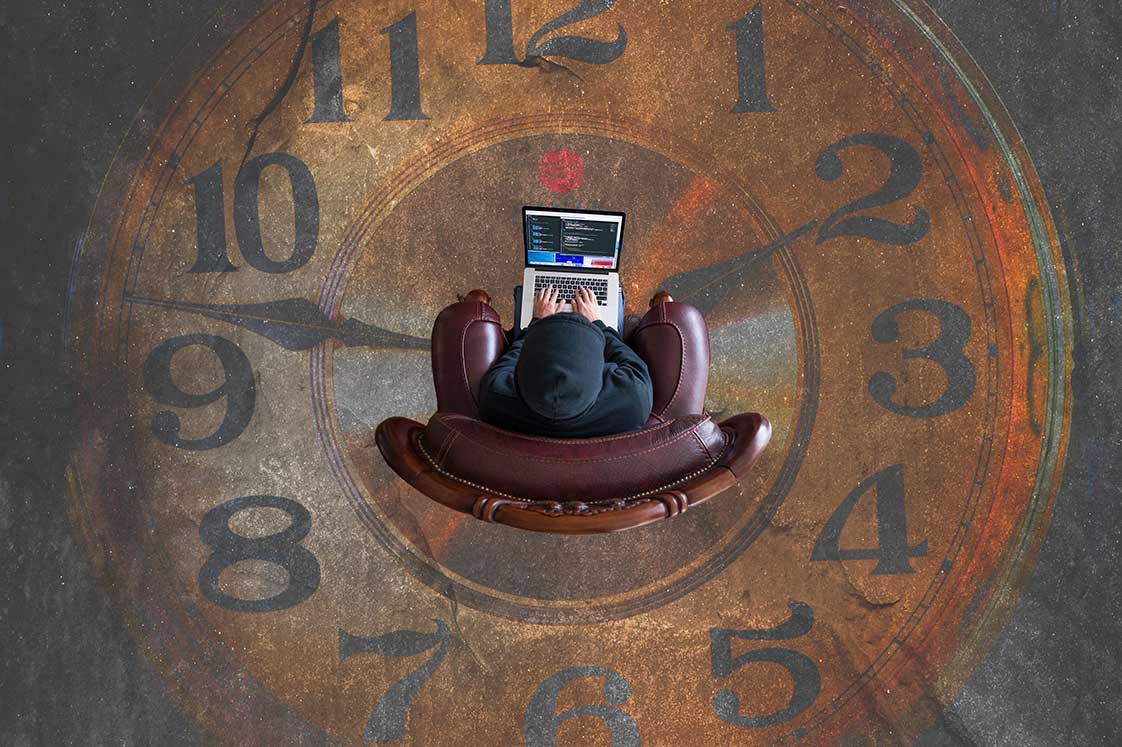 It's hard to believe that we are already into July. Even with the deadline for filing your return and making a payment (if you owe) being extended to July 15, 2020, it still seemed like it came upon us fast. With only a few weeks left, be sure to get any final documents to us and answer any outstanding communications immediately.

Here are a few basic tax season reminders:
If you are getting a refund, the fastest way to receive your money is to file electronically and choose direct deposit.


For self-employed individuals and others who pay quarterly estimates, the first and second quarter federal estimates tax payment are due on July 15.


If possible, submit all documents to our team electronically.
As we continue to adjust to the new normal, we want to remind everyone to continue to be safe this summer. And here's to a very happy July 4th!

Please reach out to us if you have any questions or concerns regarding your tax return.

$('img.single-big').attr('src','https://resources.ngaf.com/MSGHUbl2NO0NpcZHXU/image-mobile-davis-group.jpg');